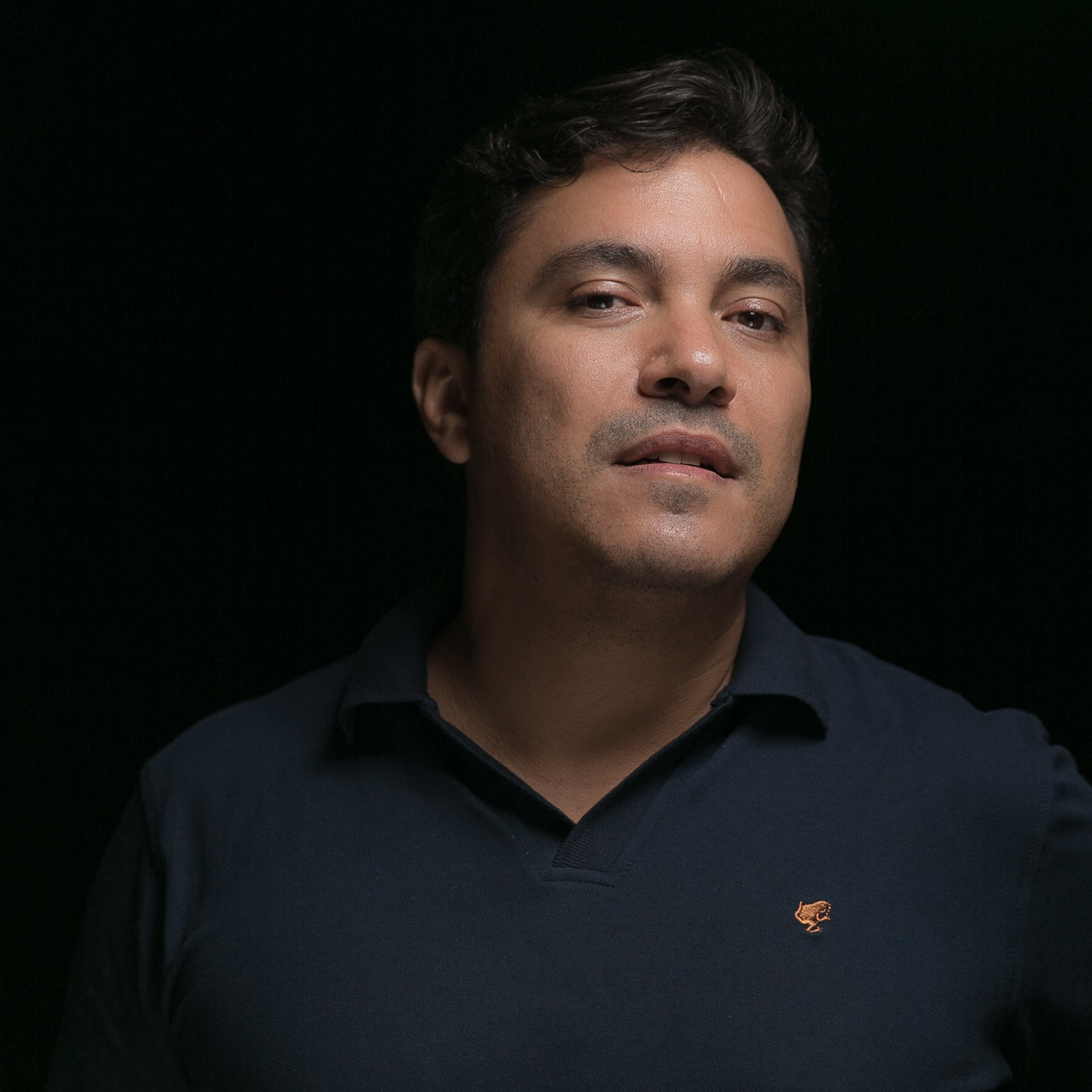 "My work is a trip of feelings and emotions 
through the different paths of the world"
After graduating with a Bachelor of Graphic Design from Centro Artistico Villasmil de Leon in Caracas, Venezuela in 1997, he began working in the corporate sphere.  
While working in corporate image advertising, his initial interests in photography were sparked and he wanted to submerse himself more in the artform.  
In quest of further personal photographic connections with his work and the ability to convey     his personal interpretations led José Antonio to dedicate more energy into projecting his visions through the lens to others. Inspired by French Impressionism, he seeks to capture natures unique spontaneity through documentary photography by seizing specific moments in time, which are lost in the past except for this simple photograph.
In 1999 seeking international flavor for his portfolio, he traveled to Cancún, Mexico to begin his global experience, where working for a design studio in Cancún, led him to employment opportunities with the Mexican affiliate of Estèe Lauder Companies, as the Visual Merchandising Coordinator for several brands.  
Increasing globetrotting precedents guided him to Seoul-South Korea in 2007, Cebu City-Philippines in 2013, Xi'an-China in 2018 and Cascais, Portugal in 2020 where he currently resides, between journeys travelling to the corners of the Earth.
Through pictures acquired from trips spanning from Argentina to Canada, Europe to Southeast Asia, reaching the Far Eastern borders of China and Japan, and beyond, José Antonio has acquired a massive collection of memories and experiences through his lens. Absorbing everything a culture has to offer and obtaining new distinctive experiences have shaped him to become a more universal individual, both personally and professionally.
Compiling pictures spanning years of global expeditions culminated with Jose's first solo exhibition:
Paths & Reflections
, at Jay Gallery in Seoul, South Korea in August 2010.             
After weeks of eliminating photos and dwindling numerous photos to an appropriate quantity, he completely exposed himself to the publics critique.
Following a successful debut, he was invited to partake in collaborative exhibitions and international photographic contests in the USA, Venezuela and México to showcase his work along with other artistic talents.
Cementing his role as an international presenter, José Antonio presented his works with other Korean Artists in Singapore.  
Among painters, digital artists, and sculptors, he made his photographs present an intriguing narrative to his audience.
Seeking to unite the numerous emotions surrounding our existence is the mission of José Antonio.  Focusing on incorporating colors, shapes, forms and textures to create a harmonious relationship in the photograph motivates him to travel the globe hunting for beauty immortalized at a distinctive moment in time.  Transplanting himself into the object and reflecting its intentions stimulates his passions and encourages his endeavors to continuously expand via advancing his techniques, improving his formats and fine-tuning his qualities as an artist.
Text by: Daniel Vordertrasse